Focus Strategy Yourtech
2022
Yourtech is developing the strategic future plan for 2023 and beyond, putting the market focus within the manufacturing and packaging industry on the Food & Beverage, Cardboard and Mechanical Engineering sectors.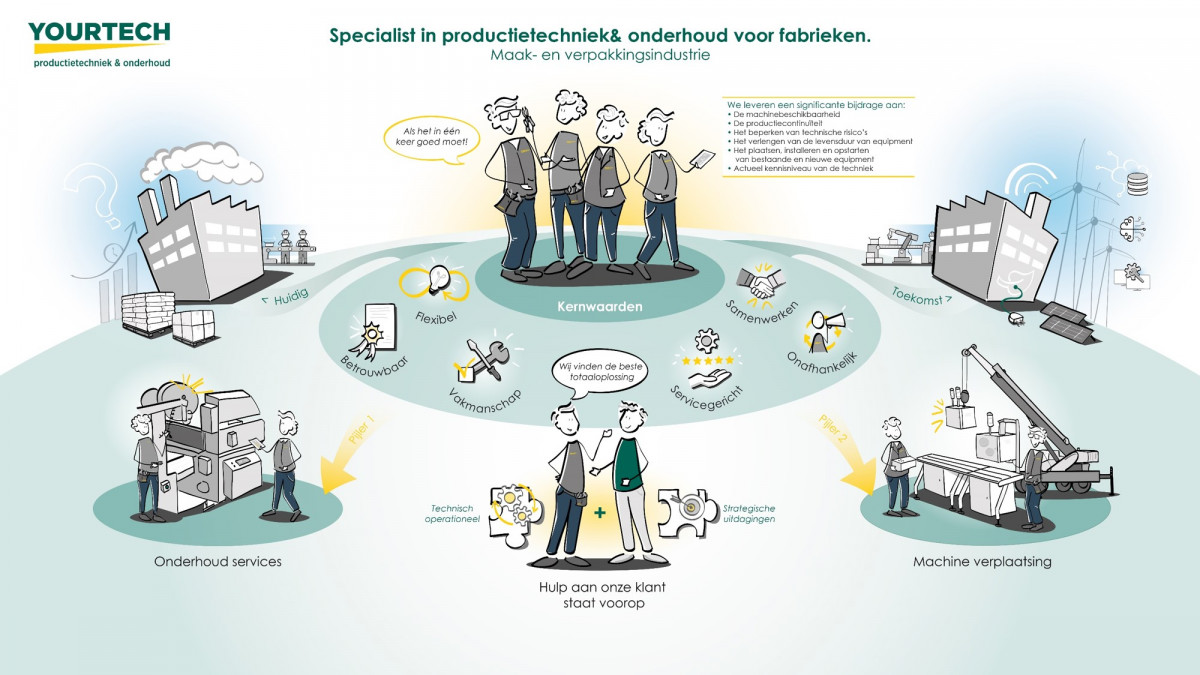 2018

In 2018, Yourtech B.V. was acquired by Tech-Projects B.V to which Dapp B.V. also belongs. This ensures the continuity of the company and allows it to further develop as a technical partner for customers in various industries. Through our combined services in the field of maintenance, relocation, renewal, improvement and inspection of technical assets, we play an important role in relieving our customers of technical and organizational concerns.
2005

In 2005, the name was changed to the current name Yourtech B.V. and pretty soon the company developed into a maintenance specialist for various industries, and the number of specialized employees and the number of customers grew steadily.
1999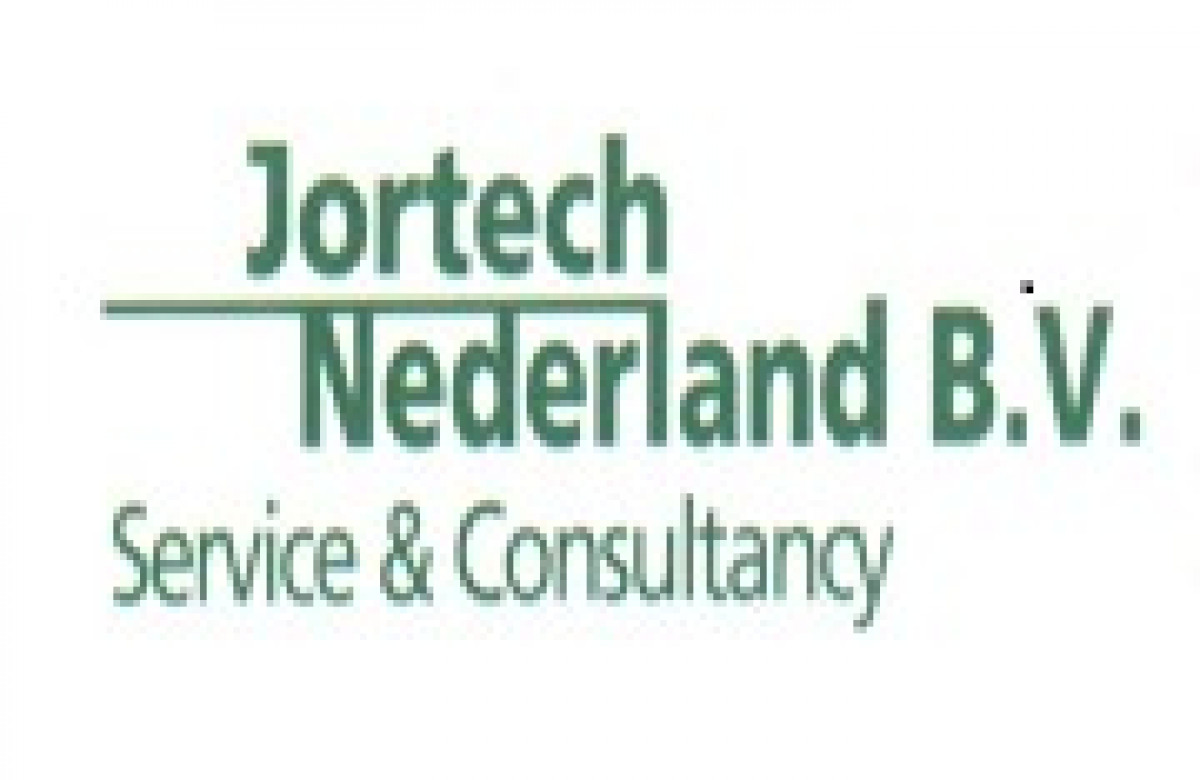 To better meet the call for productivity improvements in the Dutch industry, the separate company Jortech Service & Consultancy B.V. was founded in 1999 under the leadership of Messrs. E. Willemse and H. Dorrestein. Jortech Service and Consultancy is a company born out of the idea of being an independent service company for various producers in the corrugated board industry.
Jortech Nederland B.V. had various activities in the fields of agricultural technology, trade and industry. The basic philosophy of the company is to be successful in the chosen market segments by employing the best possible people and knowledge. From international partnerships with the Dutch-, Indonesian- and Thai government and business community, the foundation was laid for technical support of various projects and training of people to improve the required production technology.
It soon became apparent that the expertise of our apprentice mechanics, fitters and specialists could be applied in a wide variety of industries and the strategy was focused on supporting technical services by deploying well-trained and experienced personnel in a wide variety of industries; repairing, overhauling and building machines and applications; supporting and advising our client in applying and/or improving production process; advising and executing machine safety projects; relocating machines, complete machine fleets and/or production lines at home and abroad.
Besides the first steps in the corrugated board industry, the business was subsequently successfully expanded to the food industry, the pharmaceutical industry and machine construction.